The Activity Center at Providence Baptist Church strives to enhance our entire community through diverse and meaningful activities throughout the seasons. This mission begins with our facilities! 
Visit us during our Activity Center Hours:
Monday, Tuesday, Thursday: 9am-8pm
Wednesday & Friday: 9am-4pm
Saturday: 10am-3pm
Fitness Center
Whatever your fitness needs, routines, or goals, our fitness center has all the equipment, tools, and machines to assist you!
Gymnasium
Complete with four adjustable basketball goals and three pickleball courts, our full-size gymnasium has everything you need for all ages to enjoy and meet your recreational needs.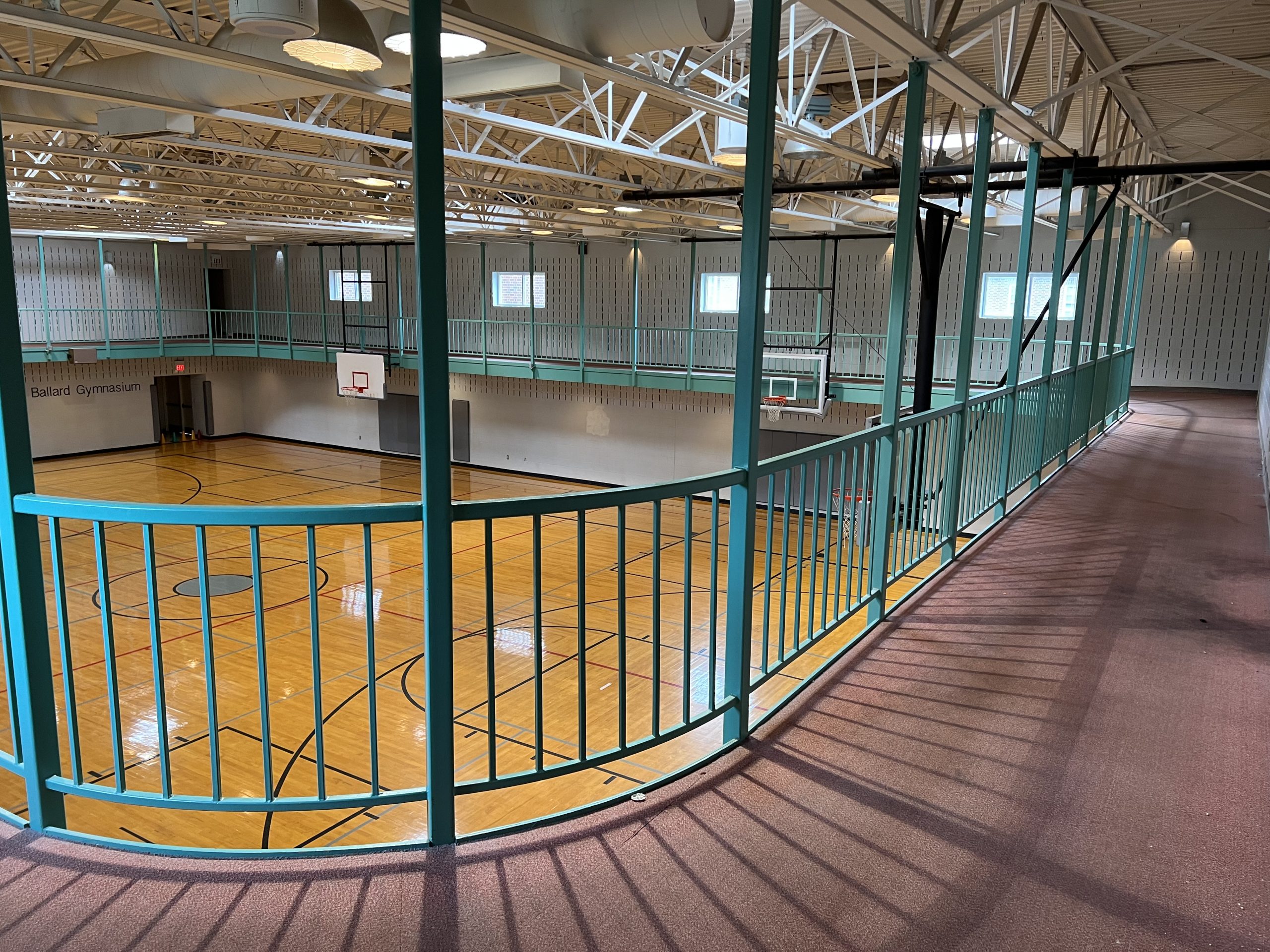 Indoor Walking Track
Rain, sleet, snow, or even extreme temperatures, our air-conditioned indoor walking track provides the perfect alternative for those when walking outside won't cut it.