HOW CAN WE HELP?
Providence supports the following Charlotte organizations who provide immediate assistance to our neighbors.
Providence Baptist Church financially supports these organizations who are equipped and skilled at serving our Charlotte neighbors. We support these missions so that, through them, we may help you more effectively.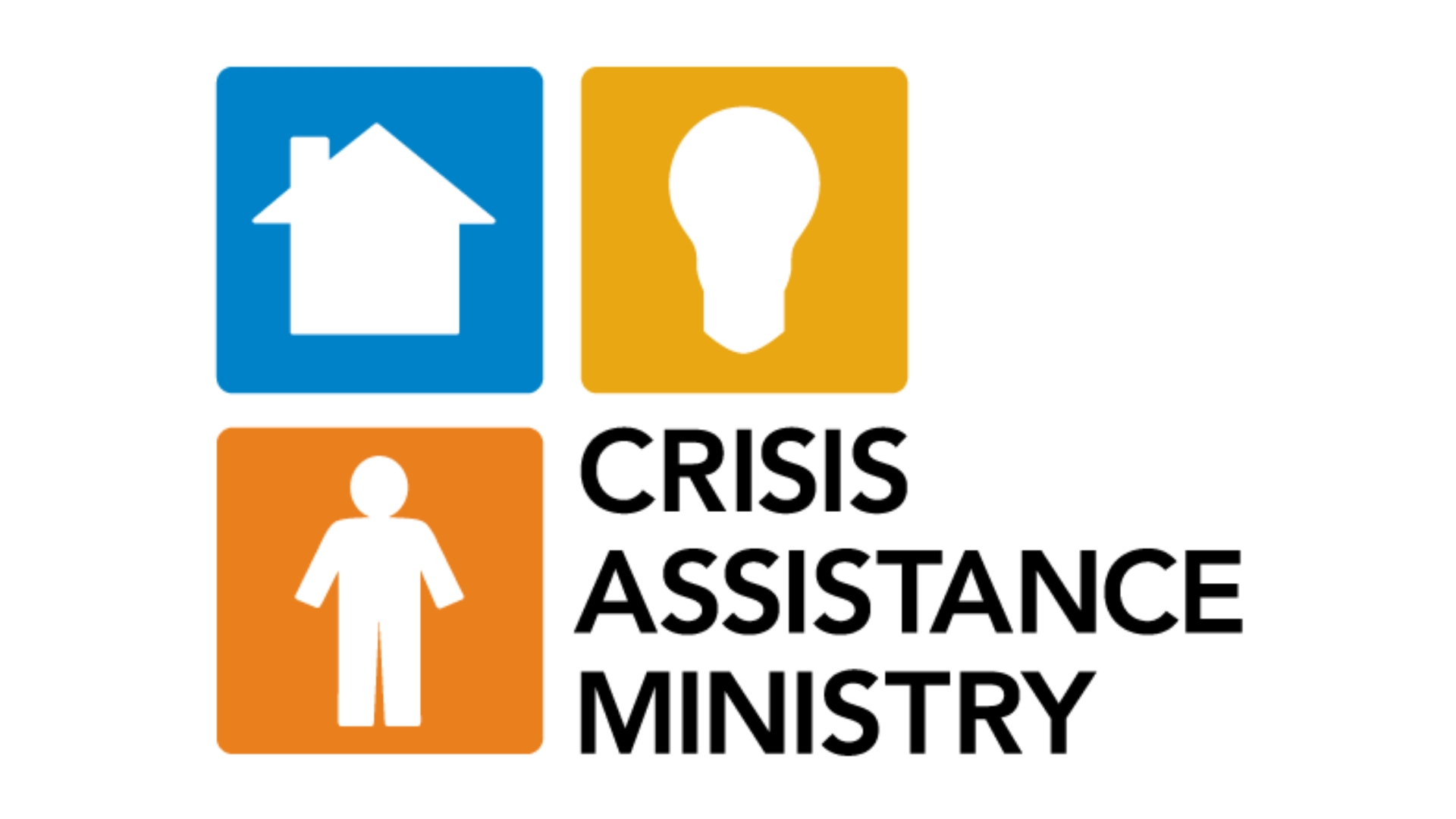 Crisis Assistance Ministries
Website: crisisassistance.org/
Phone: (704) 371-3001
Location: 500-A Spratt St, Charlotte NC 28206
Bus Lines: #21, #26, #13
Housing and Financial Stability
Utilities
Clothing and Household Goods
Furniture and Appliances

Urban Ministry Center
Website: urbanministrycenter.org
Phone: (704) 347-0278
Location: 945 North College Street, Charlotte, NC 28206
Bus Lines: #11, #13, #22
Charlotte Rescue Mission
Website: charlotterescuemission.org
Phone: (704) 333-4673
Rebound Men's Location: 907 W 1st Street, Charlotte NC 28202
Dove's Nest Women's Location: 2855 West Boulevard, Charlotte NC 28208
Counseling Center at Charlotte
Website: counselingcenteratcharlotte.com/
Phone: (704) 527-7907
Location: 3900-B Park Road
Counseling Center at Charlotte provides compassionate, and professional care to each client.
Individuals
Personality Disorders
Life Cycle and Transitions
Marriage and Family Issues
Child and Adolescent