Ursula Taylor
DIRECTOR
---
Ursula is a Level III Director with 20 years of experience who joined Providence, Fall 2018. She has a strong background in both education and administration. She was most recently the Director for Waxhaw Child Development Center where she led them through the five star rating process. Additionally, she served nine years as the Director of the Bethlehem Center of Charlotte Head Start. She has a BA from Belmont Abbey College and an associates in early childhood education as well as some study in business and management. Ursula believes that by age four, 90% of a child's brain has developed, meaning that much of what a child needs to succeed in life is established before he or she enters kindergarten. She believes every child deserves excellence in early learning programs and services. Ursula lives in Mt. Holly with her husband and three sons.
Our Teachers
Our teachers maintain First Aid, CPR and SIDS certifications, and regularly attend training programs on pertinent educational topics.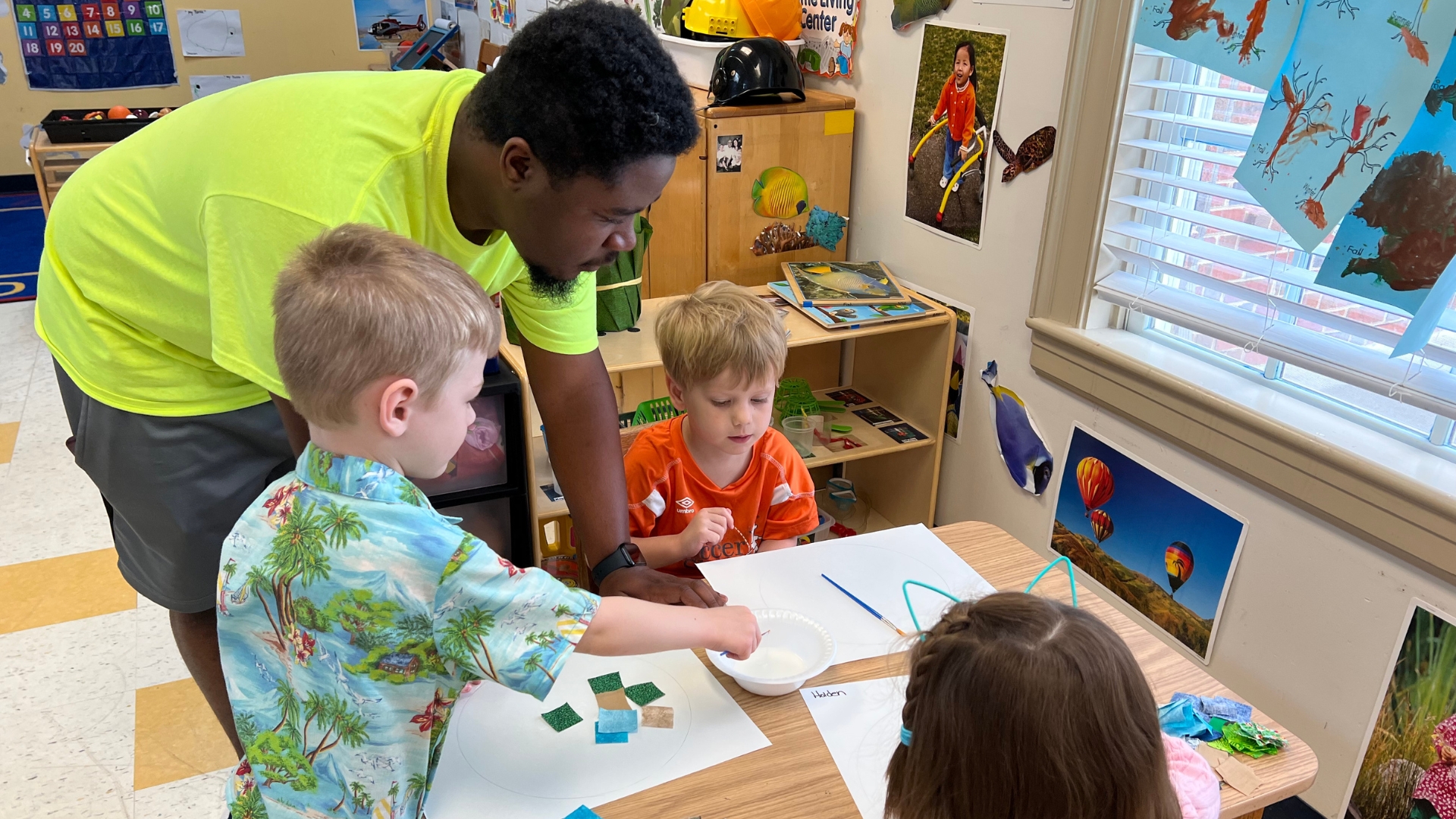 If you have any questions regarding our preschool program, please call our Office between the hours of 7:00am and 6:00pm or email us. Calls received after 4:30pm will be returned the next business day.

Providence Baptist Child Development Center is located at 4921 Randolph Rd. Please park at the rear of the church campus near the chapel or ball field. Our building has a semi-circle driveway and a sign that says "Children's Ministry Building." Please ring the doorbell at the double doors to enter. We look forward to serving your family!