September 6 | 5-6PM
Parking Lot near Gazebo
What better way to gather again for Midweek than with our Fall Kick Off? Join us in the parking lot near the gazebo as we reconnect and share in fellowship with our Providence family. Dinner, dessert, train rides, and games will be available from 5-6pm.
September 10
Faith Formation | 9:15AM
Worship | 10:30AM
Let's celebrate a new year of Faith Formation classes together on Sunday, September 10! Refreshments will be available outside the Rotunda beginning at 8:45am.
Begins September 13 | 5pm
Children's Rotations | 6:30-7:15pm
Babies-2's: Childcare will be offered weekly.
Preschoolers at Providence will learn, experience, and play in the love of God as they "travel the world" and meet CBF Field Personnel who are sharing God's love.
K-5th Grade: Missions Rotations
September 17  | 10:30AM
Worship
Scripture is important to Providence. 1st grade children will receive their very own Bible.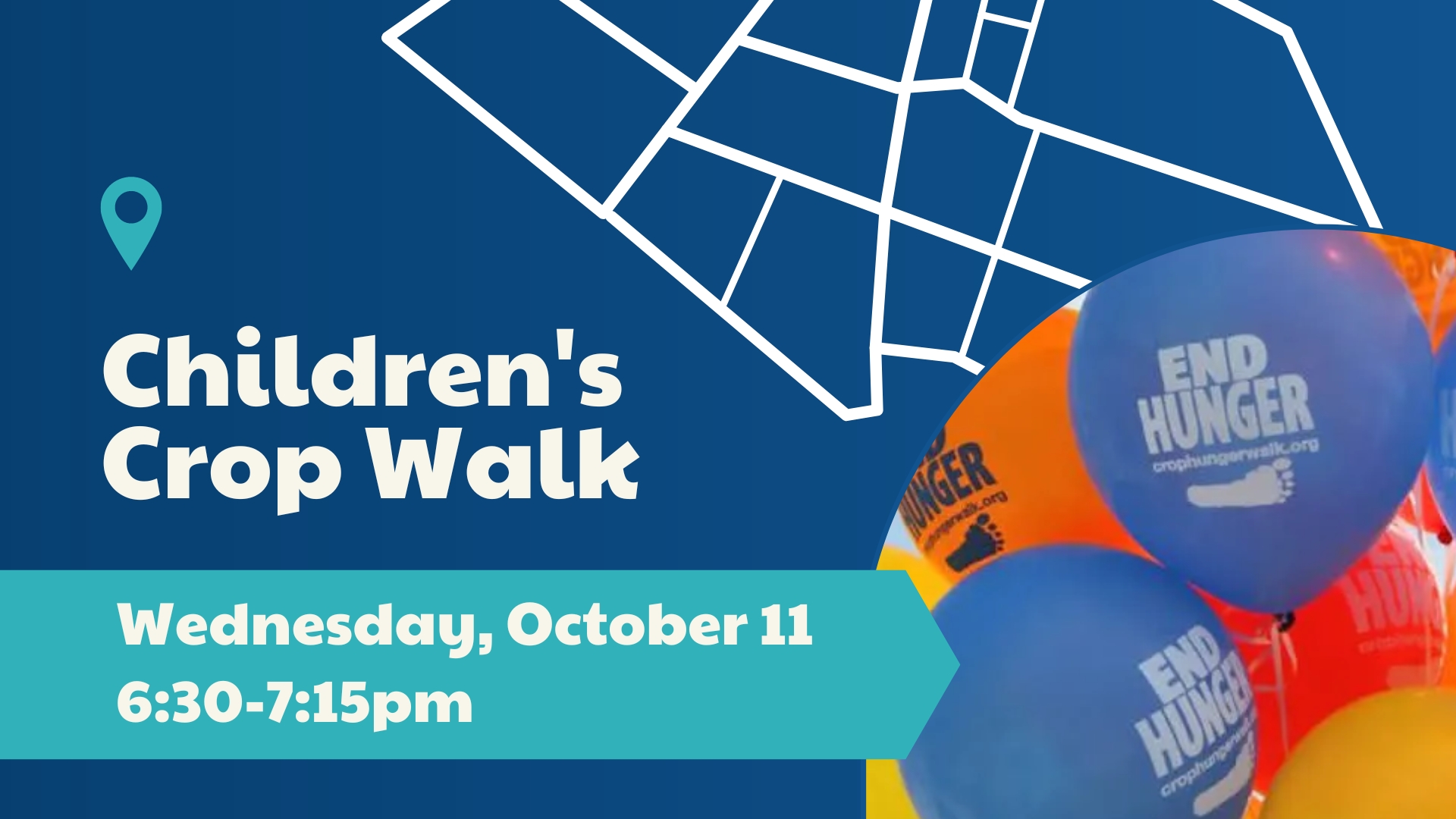 October 29 | 5:30-7PM
Rotunda Parking Lot
Your family is invited to join us for a sweet treat of a night! Come dressed in your best costumes, enjoy a hot dog, and wander the loop of decorated and themed trunks while your children get candy!
November 15 | 6pm
Children in Kindergarten and older are encouraged to serve with their families.